The management of Ossian Vides y Vinos invites all staff to seek continuous improvement in our daily work, thus contributing to make our Integrated Management System effective and thus achieve greater recognition for our work and effort, through greater customer satisfaction, and international recognition of the quality of our wines. For this reason, the Management has implemented the following Management Systems in Ossian Vides y Vinos.
Quality Management System: UNE-EN ISO 9001:2015
International standard that applies to quality management systems and focuses on all the management elements that the company must have in order to have an effective system that allows it to manage and improve the quality of its products or services. It is a voluntary standard, and there is no legal requirement associated with its compliance. Ossian Vides y Vinos has had this certification since 2017.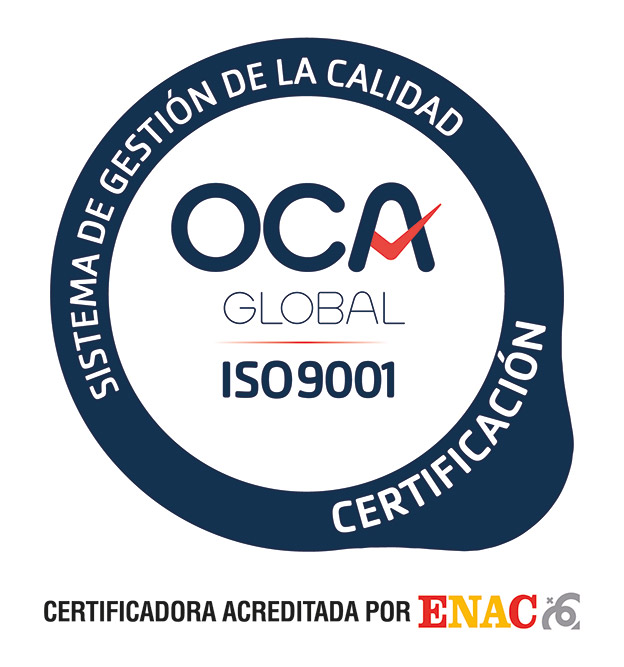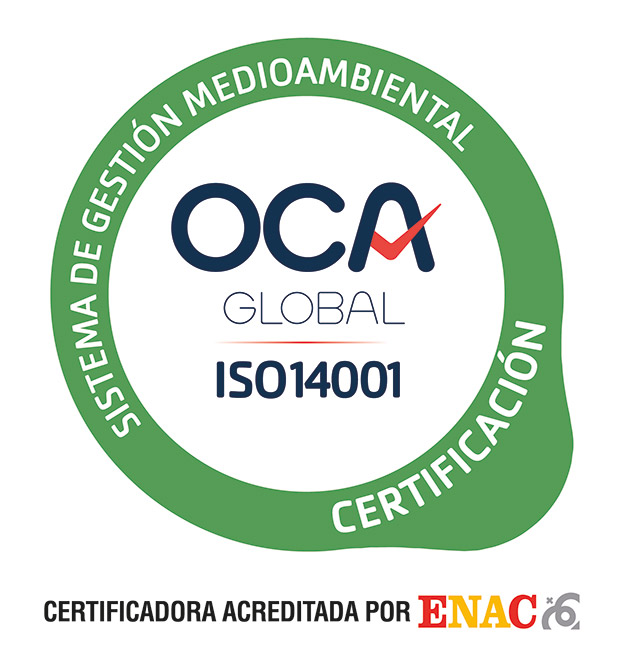 Environmental Management System: UNE-EN ISO 14001:2015
An international standard that applies to environmental management systems, helping the organization to identify, prioritize and manage environmental risks as part of its normal business practices. Its main benefits include: ensuring compliance with legislation, commitment to continuous improvement, more efficient use of raw materials and energy, cost reduction, improved reputation and competitive advantage, and reduction of environmental risks. Ossian Vines and Wines has had this certification since 2017.
efr management model: family-responsible entity
Work-life balance is the balance between employees' professional responsibilities and their personal and family needs. Proper management of this variable improves the company's ability to attract and retain talent, increasing employee commitment and happiness, equality between women and men, a good working environment and satisfaction. All this, with the ultimate goal of improving employees' personal and family relationships, efficiency, productivity and the company's reputation. Ossian Vides y Vinos has had these work-life balance measures certified by the Másfamilia Foundation since 2018.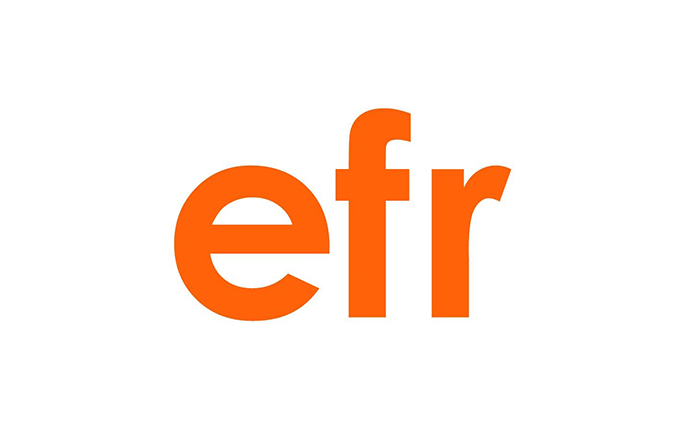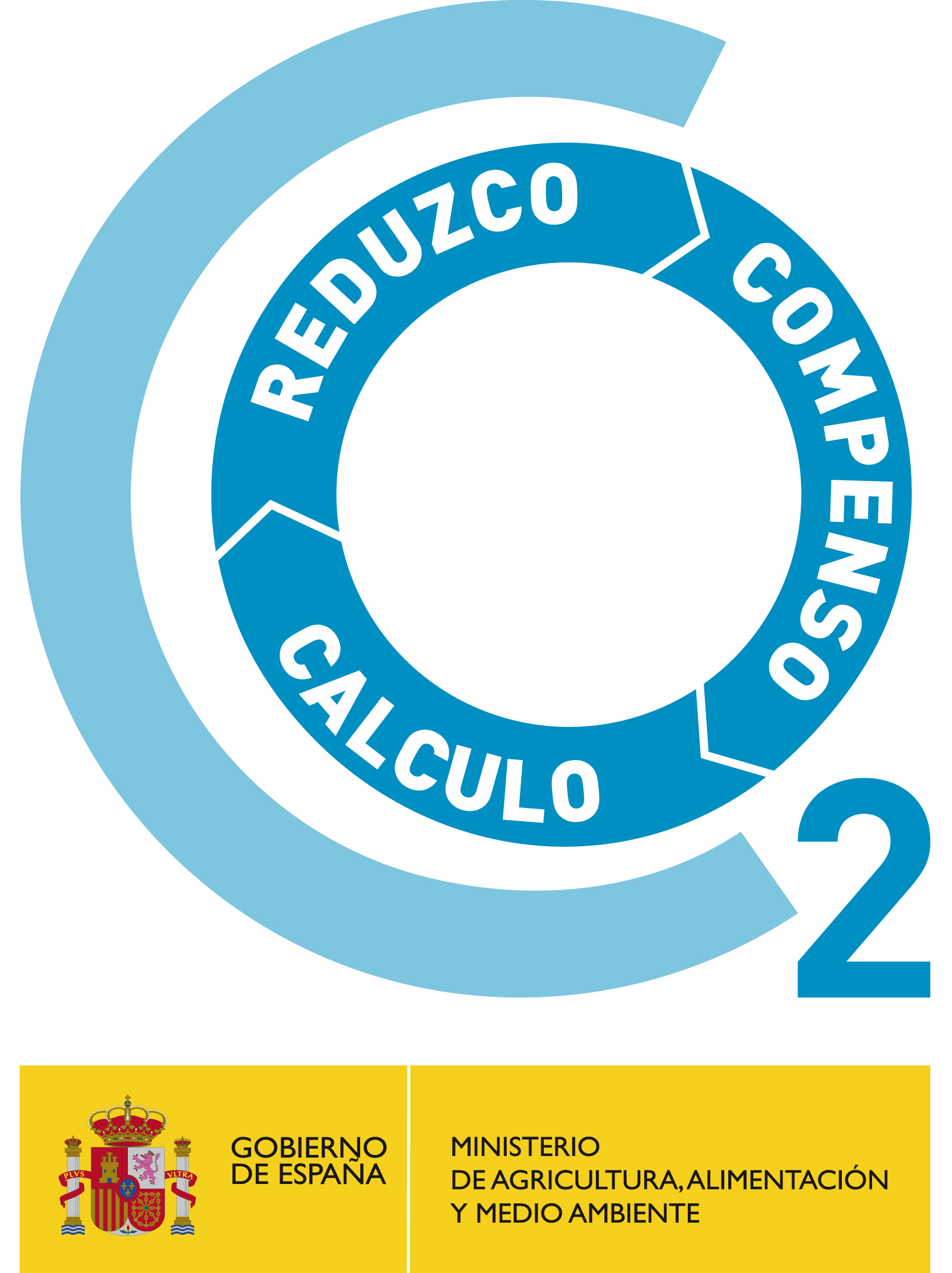 Carbon Footprint:
UNE-EN ISO 14064-1:2018
Calculating our carbon footprint is a powerful tool for detecting environmental improvements during the manufacturing processes of our products. Performing this calculation has an impact on our annual commitment to reduce our carbon footprint, in addition to important savings measures, and allows us to get involved in a more responsible way by reducing the consequences of climate change, respond to customer demands, allowing access to new markets and register in the Registry of carbon footprint, offsetting and carbon dioxide absorption projects of the Ministry for Ecological Transition and the Demographic Challenge. Ossian Vines and Wines has been calculating, certifying and registering its greenhouse gas emissions since 2018.
Organic certification
The organic certification assures us that our method of agricultural production and transformation combines environmentally friendly practices, using techniques that exclude the use of chemical synthesis products, using organic fertilizers and natural products obtained from plant extracts. A minimal, fair, balanced intervention, letting nature act while we absorb all the knowledge provided by Ossian Vines and Wines' centenary vines.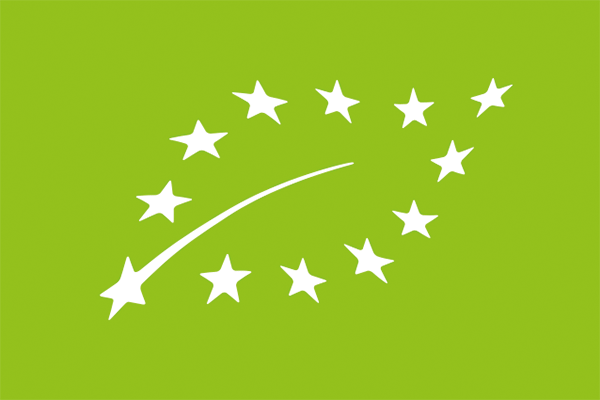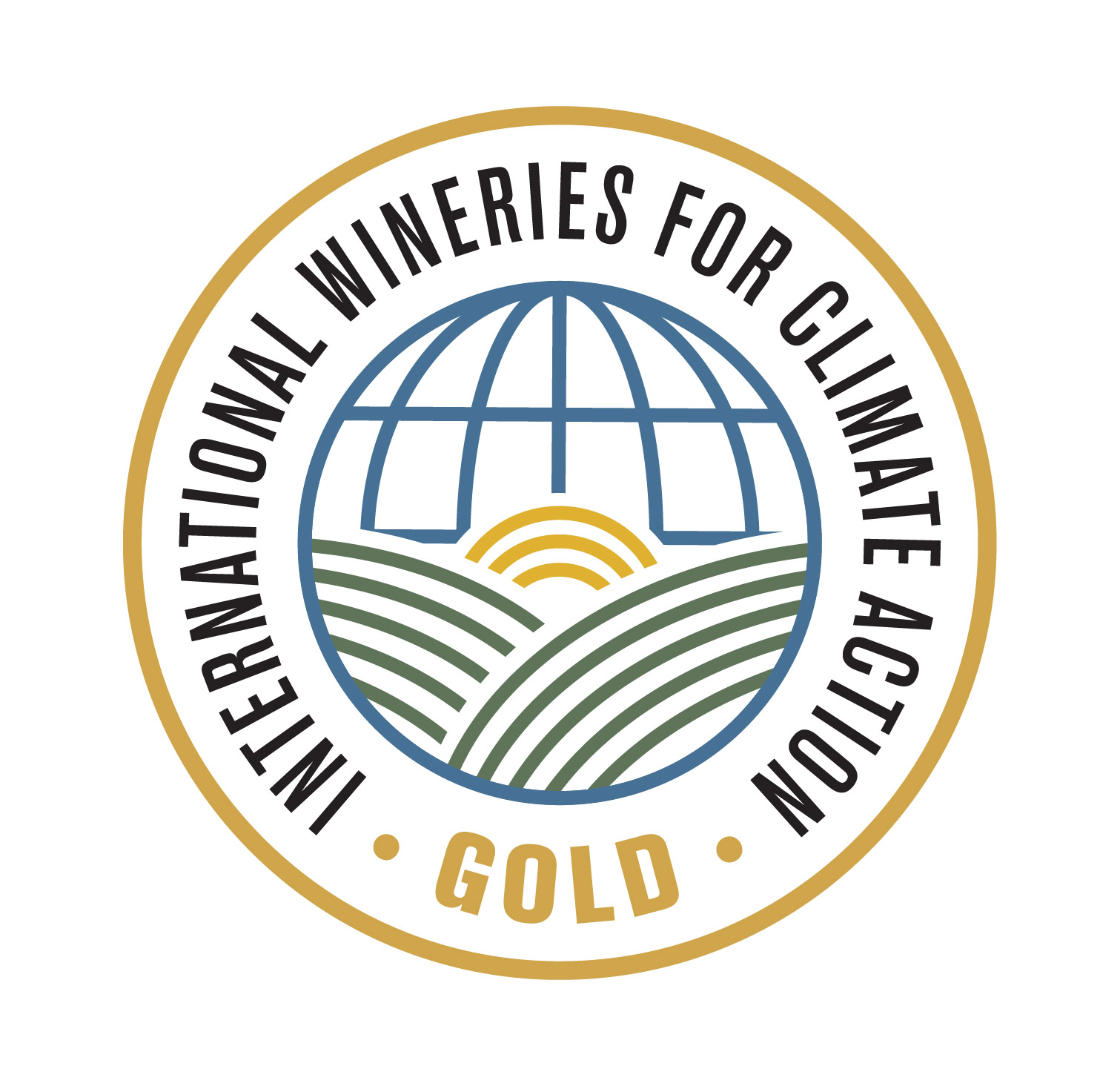 Bodegas Internacionales para la Acción Climática: MIEMBRO DE ORO
IWCA is a collaborative working group that brings together wineries from around the world committed to the environment and determined to adopt a scientific approach to reduce carbon emissions in the wine industry. Alma Carraovejas has been a member of the IWCA Association since 2020. At our inception as a member, we achieved SILVER status, as we met the requirements of calculating and auditing our organization's carbon footprint with a commitment to achieve carbon neutrality by 2050. In 2022, we achieved GOLD certification, thanks to the use of renewable energies and the progressive reduction of our carbon footprint.
In addition, we are part of:
Global Compact
The Global Compact calls on companies and organizations to align their strategies and operations with the Global Compact's Ten Principles concerning human rights, labor standards, the environment and anti-corruption, as well as with the Sustainable Development Goals (SDGs). Alma Carraovejas and its wineries have been part of the Global Compact since 2017.
Decalogue of Integral Sustainability of the Food Industry
The Sustainability Decalogue of the Ministry of Agriculture, Fisheries and Food comprises a set of tools for the promotion of the integral Sustainability of the food industry, with the aim of improving the competitiveness of the industries that make up the Spanish food sector through the improvement of its level of sustainability in its three aspects (economic, social and environmental). Ossian Vides y Vinos has adhered to the Sustainability Decalogue since 2019.