C/ Cordel De Las Merinas S/N, 40447
Nieva, Segovia, España
Phone:
Schedule:
Monday to Friday:  9:00 – 16:00 h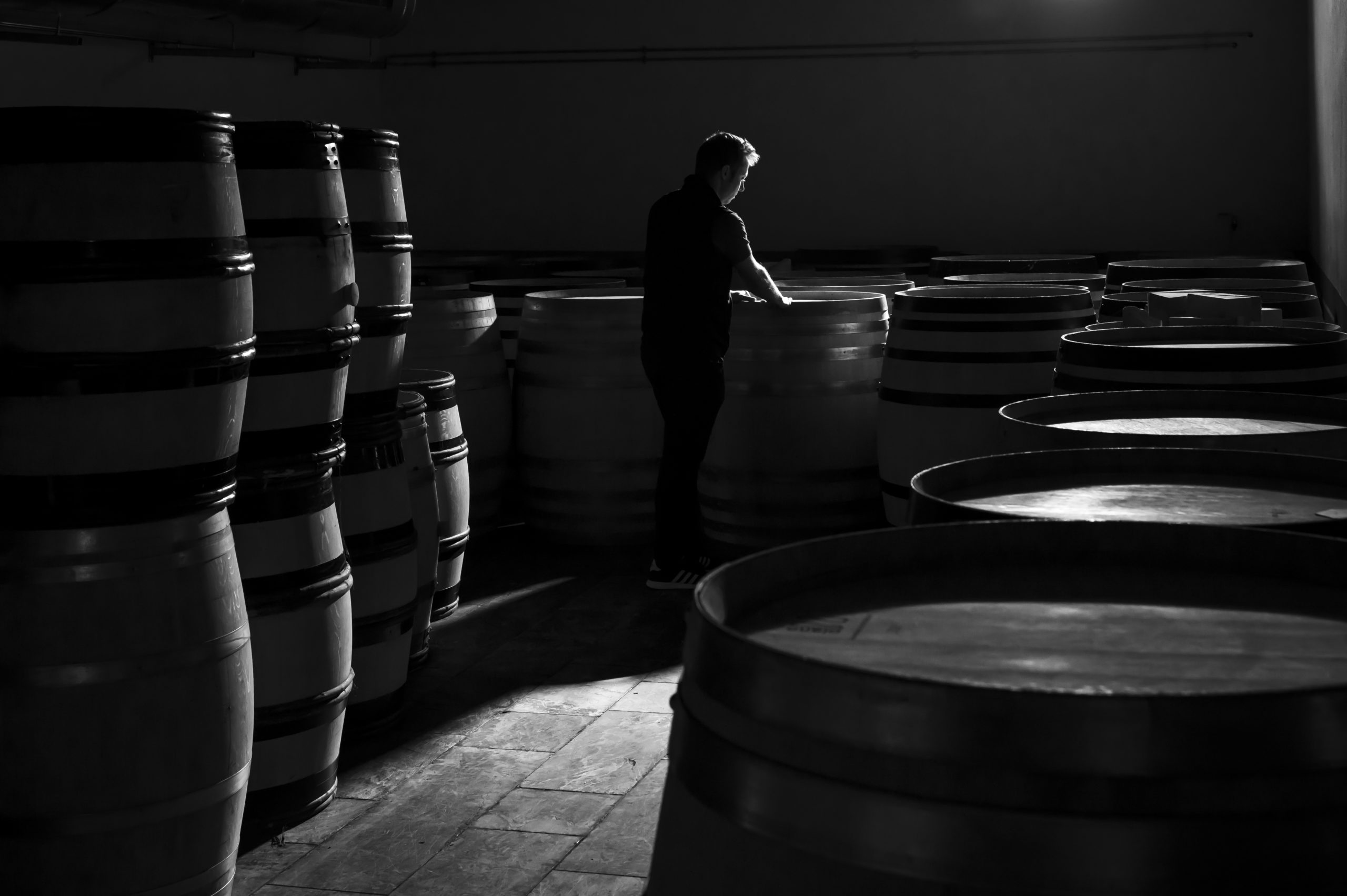 Contact form
If you have any questions, comments or suggestions, we are at your disposal. Complete this form and we will contact you as soon as possible. Thank you very much.