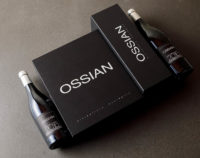 Two of our wines return as winners of the EcoRacimo 2019 awards. The latest edition was held in Montilla, Córdoba, this past week. The Ossian 2016 and Capitel 2016 vintages (recently launched on the market) were awarded two gold medals after the blind tasting held at Cordoba.  This recognition allows us to envision a future in which there will be less and less and more balanced intervention in the vineyard. A future in which we project an increasingly stronger alliance with nature and that allows us to produce bottles that tell stories from an increasingly sustainable perspective. Both Ossian 2016 and Capitel 2016 are made entirely from old vines with certified organic farming. Our minimal intervention viticulture is aimed at caring for the vines and obtaining a Verdejo grape that reflects the personality of this unique place.
Ecoracimo 2019: a record-breaking edition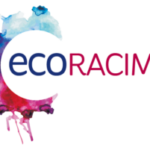 Ecoracimo has celebrated its twentieth edition in which all participation numbers have been exceeded. More than 280 wines from 73 different wineries have been presented, an increase of 85% over the previous year and places this event as the national benchmark in organic wines. Professionals in the wine industry, sommelier or communication as Pilar Molestina, Paz Ivison, Isabel Mijares, Carlos Buxó, Jon Andoni Rementería and Rosana Lisa, among many others, gathered at the "Castillo del Gran Capitán" to enjoy the best organic wines of Spain.